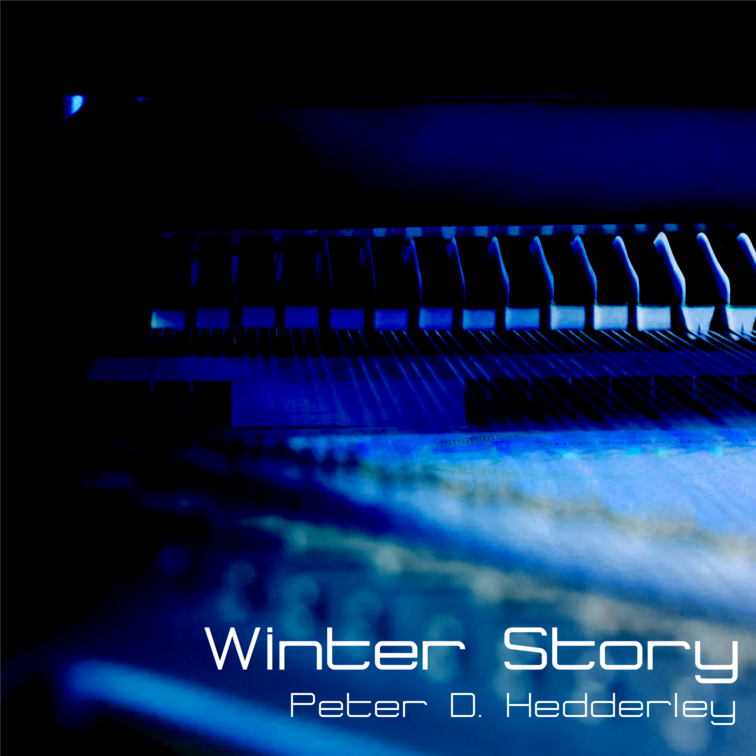 Today, I am releasing a new album, "Winter Story" – all about winter, new beginnings and past memories.
It's an eclectic mix of classical, up-beat and very slightly rock-ish melodies and beats.
Available on Bandcamp and online stores and streaming services.
I really hope that you enjoy listening to it.
The winter is now upon us, a time to enjoy the warm cosy safe inside world of our homes.
Stay well, stay safe, stay happy.
Peter.