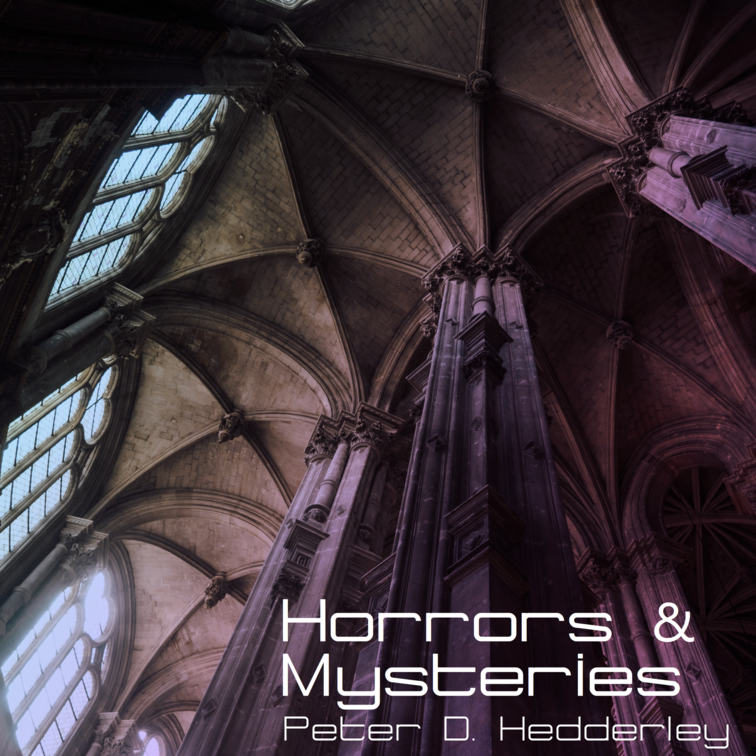 Tonight, I am releasing something quite special – it is a selection of compositions for pipe organ, choir and orchestra called Horrors and Mysteries. Taking on a soundtrack-style approach, this album is something a little different to my piano works.
I really hope you enjoy them and enjoy the power, grace and elegance of the organ, accompanied in parts by a choir and orchestral instruments. I really enjoyed creating this album and I am excited to release it this evening.
Available on Bandcamp.