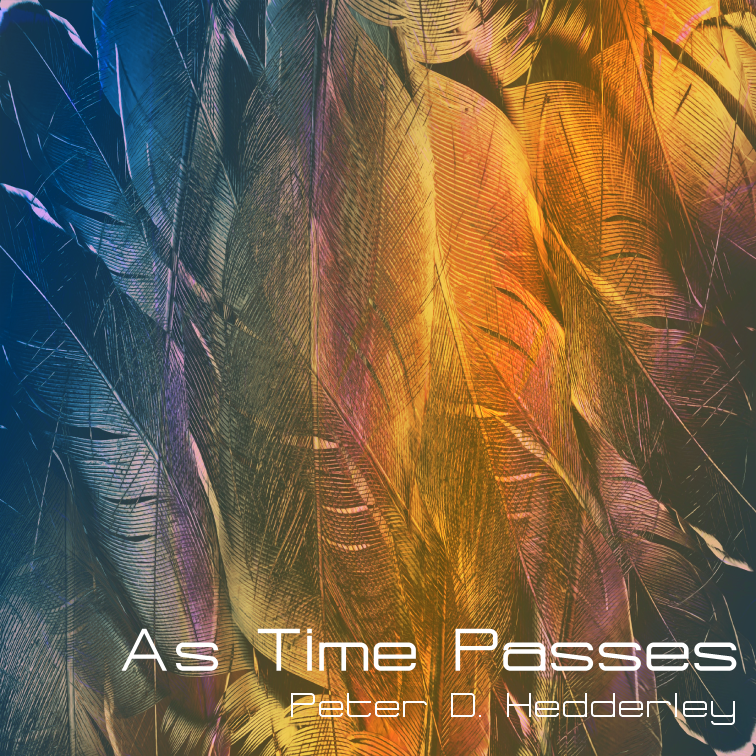 As Time Passes is an album addressing the passing of life – in every way. Life sometimes seems to pass-by without us even noticing, but there are also many events which remind us that time has passed and things have happened or changed.
This album release, is another in my collection of piano pieces.
Available on Bandcamp.