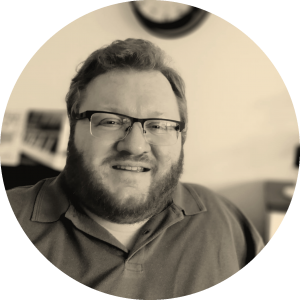 Improvisation

I love to improvise on the piano, in fact, it's all I ever do. Sometimes I call it "composition" and yes, that does involve more than just "playing", but at the end of the day – if I wasn't to sit down and play, nothing would happen. Unusually, I decided to record me playing the […]

Edges

Today I'm releasing a new album. "Edges" is my new piano and instrumental music creation. For me, this music is all about the boundaries and obstacles which one finds and overcomes in life. I really hope that you enjoy listening to this album and I thank you for your continued interest and support. https://hedderley.bandcamp.com/album/edges

Welcome to the new site for 2020…

Welcome to the latest release of Hedderley.com – ready for 2020! The site has been totally re-worked and re-styled using a different technology and targeting the latest browsers and mobile devices.